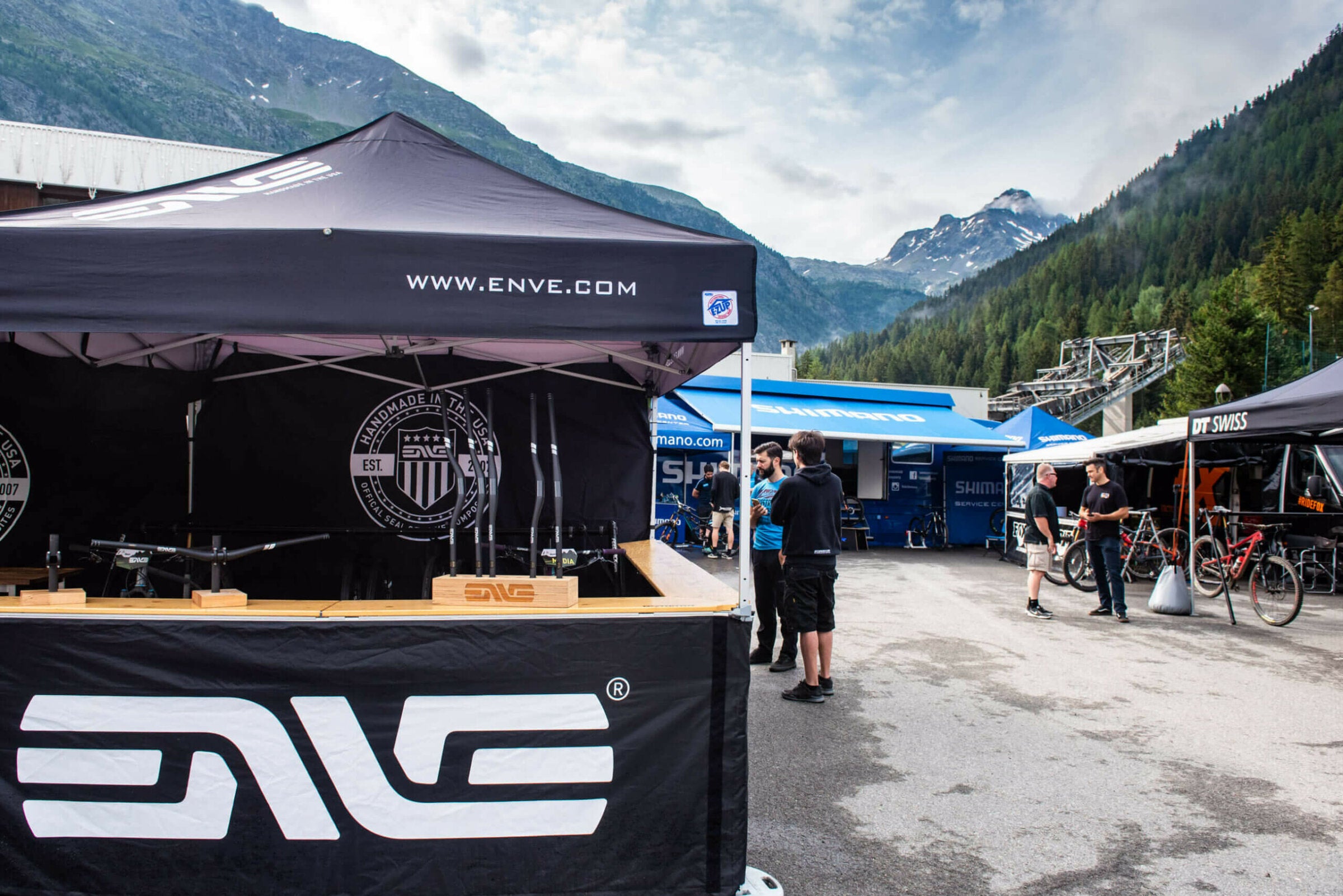 WHAT IS THE ENVE AFFILIATE PROGRAM?
The ENVE Affiliate Program allows brand advocates and online influencers the opportunity to earn a commission by referring sales to ENVE.com. We're interested in partnering with website owners that have communities aligning with the ENVE brand and products. If you don't own a website, we also work with Facebook, YouTube, Twitter, Pinterest, and Instagram influencers.
HOW DOES THE ENVE AFFILIATE PROGRAM WORK?
We host our affiliate program through the AvantLink Affiliate Network. If you're not already an affiliate in their network, they require you to complete an application. Within AvantLink, you'll have access to reporting, tools, text ads, banners and our product datafeed. These resources are intended to help you refer traffic from your website, social media handle, or newsletter to the ENVE website. For every transaction you refer, we'll pay you a commission on the total order value.
AFFILIATE PROGRAM HIGHLIGHTS AND VALUE PROPOSITIONS:
6% Base Commission
60 Day Cookie Duration
$250 Average Order Value
Strong Website Conversion Rate
Seasonal Promotions & Dark Deals
Free Ground Shipping On Overs $50
Dedicated Management By Clique Affiliate Marketing

PRODUCT & STORE HIGHLIGHTS
ENVE Rim & Wheel Systems Are Handmade In The U.S.A.
5 Year Manufacturer's Warranty
Lifetime Loyalty Guarantee
ENVE Will Never Compromise Materials, Processes, Or Performance
Financing Options Through Affirm