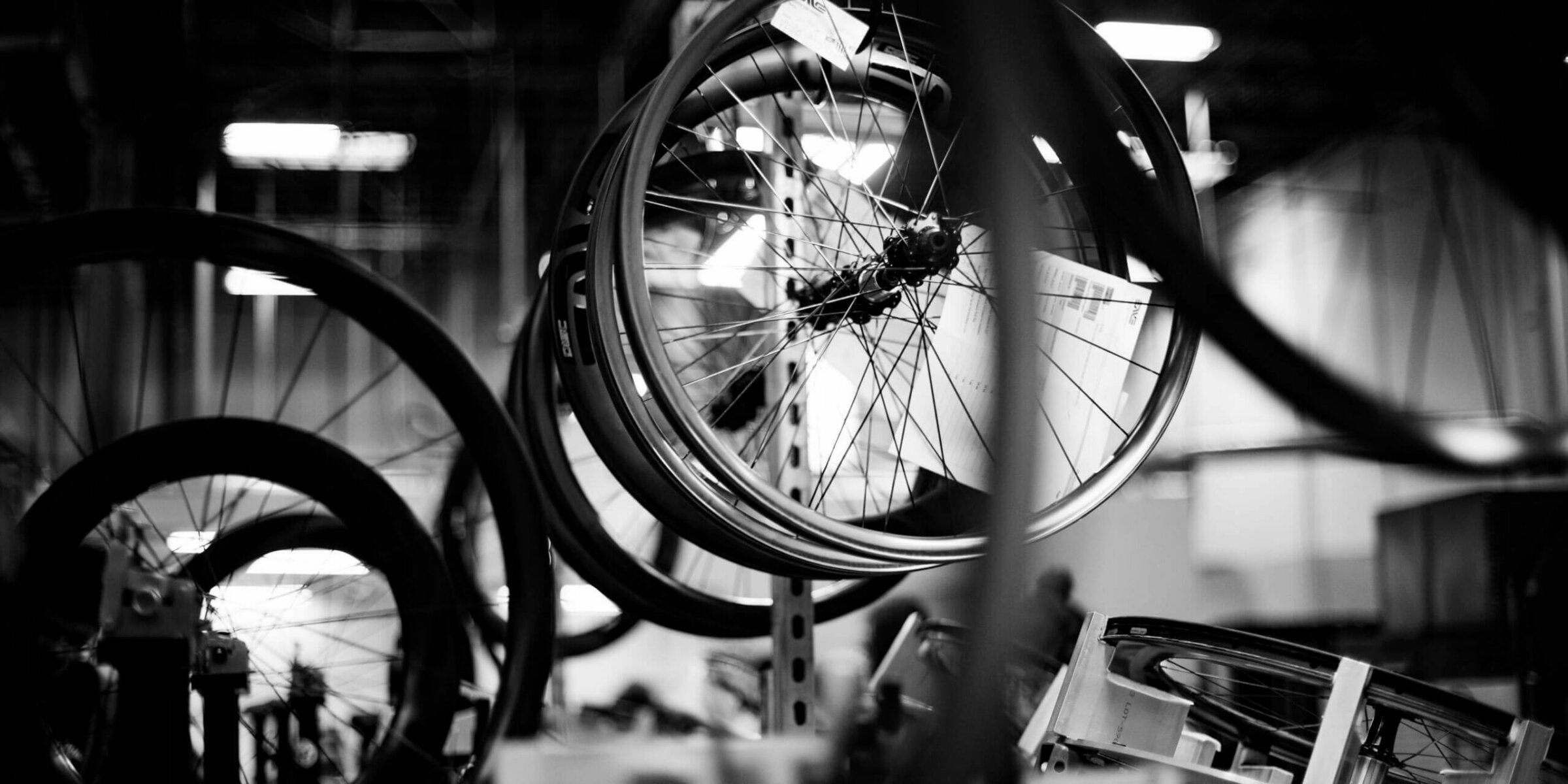 We are more than riders… We are risk takers, engineers and innovators, driven by our love of cycling. We are a dynamic collection of skilled individuals that create the world's best carbon fiber products.
Partnering with the prominent frame builders of our time and the world's best athletes, we combine industry leading technology with world-class athlete feedback to provide our customers with the ultimate in lightness, stiffness and durability.
Born from a desire for a better ride, we strive to deliver our consumers products without compromise.
Through UnitedHealthcare, UMR creates and publishes the Machine-Readable Files on behalf of ENVE
To link to the Machine-Readable Files, please click on the URL provided:  transparency-in-coverage.uhc.com