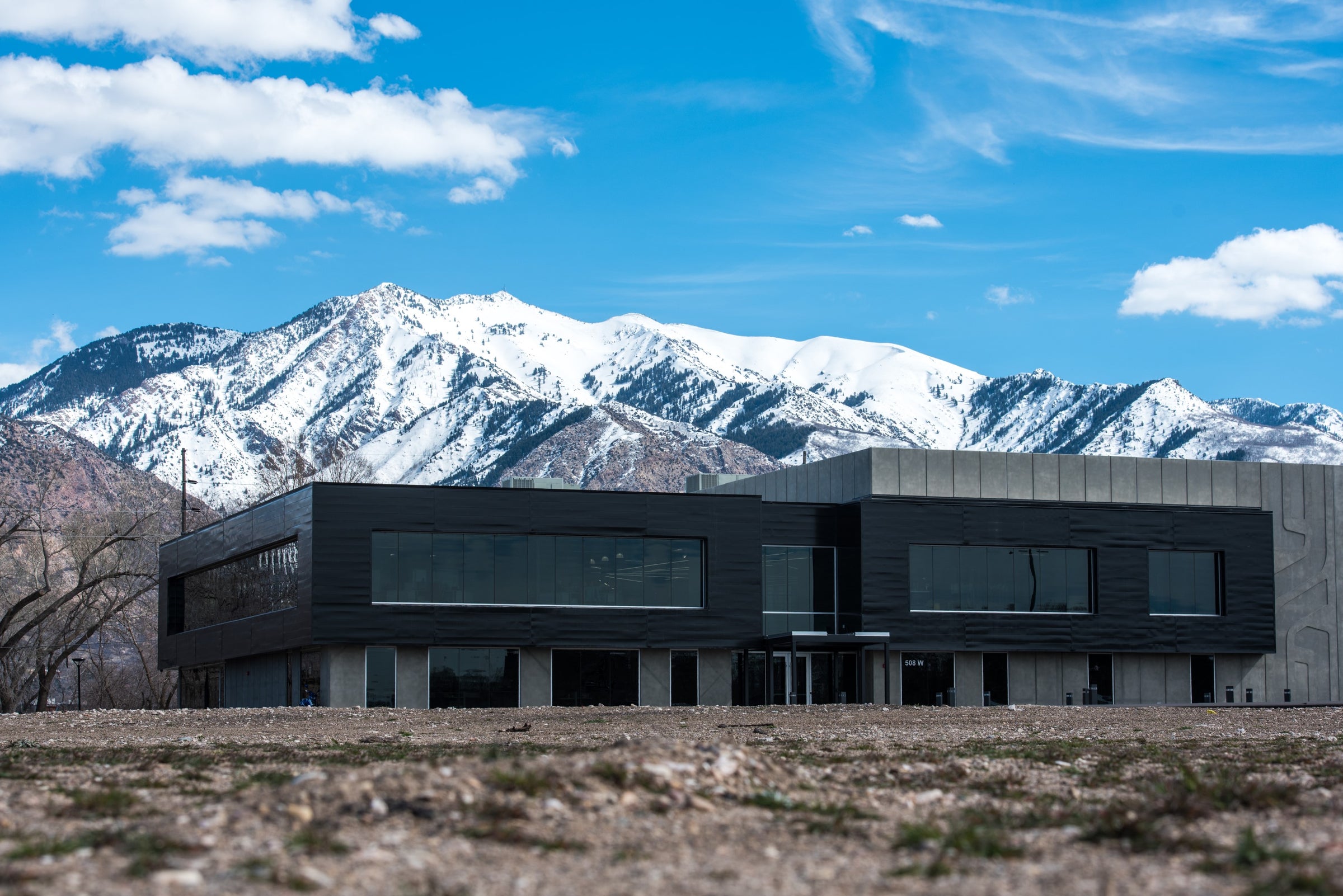 Web Order Returns and Refunds
Change or Cancel an Order
Once you've submitted your order, it cannot be edited or cancelled as it begins processing immediately. If you've changed your mind and would like to initiate a return, please follow the simple return instructions found with your order upon arrival and use the provided return label in the box.
ENVE will accept returned items from the ENVE web store for a refund if the following criteria are met:
The product is returned within 45 days from date of the original purchase.
The product is resalable; in the original packaging, un-used, and un-mounted.
Returned apparel items must be new and not laundered.
Please reference your packing slip to complete the return form, and include with the item you wish to return.
Items returned for a refund are subject to inspection by the returns team.
Fine Print:
Incorrectly Delivered Items
If you have received the incorrect item please contact our Consumer Experience Team for a resolution at support@enve.com or 877-358-2869.
This team will need a copy of your original order information, and photos of what items were incorrectly received.
Dealer Returns/Exchanges
Returns and exchanges will need to be coordinated through the original point of purchase.
If purchased through a dealer, ENVE will defer to that dealer's return policy.
Warranty Claims
ENVE warrants all products to be free from defects in materials or workmanship for five years from the original purchase date (product registration required).
Modified, misplaced, misused, melted, improperly installed, or blatantly abused ENVE product is not covered by warranty. ENVE brake pads and ENVE brass nipples are designed specifically for our rims, and failure to use either voids your warranty. Purchases made through eBay or similar resale sites are not supported by ENVE.
Information on submitting these claims can be found via the sidebar.
USA or EU Claim Submission
When submitting a claim, you can either work directly with us or through your dealer. Either way, we'll try to make it as fast and easy as possible. Questions about the process? Check out our FAQ.
PRO TIP
Locate your serial number and register your products with a valid proof of purchase (receipt) prior to submitting your warranty claim.
THROUGH ENVE- PLEASE FILL OUT A CLAIM SUBMISSION FORM: SUBMIT WARRANTY CLAIM
1. Locate your product serial number and record it.
2. Take a photo of the affected product area.
3. If you have not registered a valid proof of purchase, please prepare to submit a copy during the form submission.
THROUGH YOUR DEALER
1. Take the affected product in to your dealer. Please don't forget your proof of purchase.
2. We will work with your dealer to get the product back as soon as possible.